Jeep wranglers have thousands of innovative tech features. Bluetooth connectivity is one of the most excellent features in a jeep. It offers a new level of convenience by ensuring you get the most out of a ride.
So, how to fix jeep wrangler Bluetooth problems? Well, troubleshooting is the crucial thing to consider when it comes to fixing Bluetooth issues. Most of the recommended solutions depend on the cause of the problem.
We have done thousands of research to find out the jeep wrangler Bluetooth connectivity issues and efficient methods of resolving them.
Hence, you do not need to bring on board an expert for assistance. Getting an authentic jeep wrangler Bluetooth kit is quite tricky. But, we have a permanent solution for your jeep wrangler Bluetooth radio pairing issues.
Therefore, take the time to read through the jeep wrangler Bluetooth setup for familiarization with the possible problems. Besides that, you will learn various tricks on how to resolve any issue.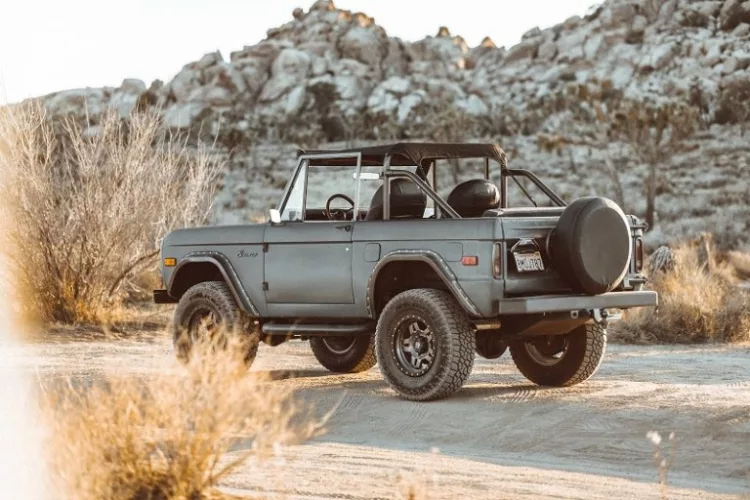 Why Is My Jeep Wrangler Uconnect Bluetooth Not Working?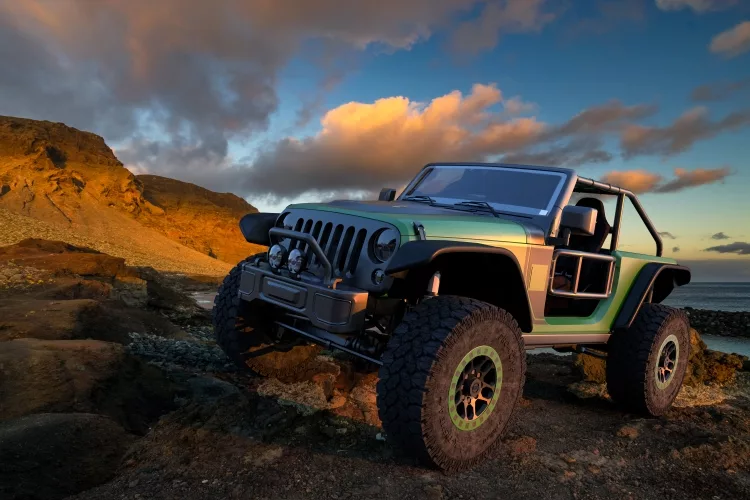 There are a lot of reasons why jeep wranglers Bluetooth experience connectivity issues. Majority of jeep owners end up wasting time calling jeep customer service for assistance.
The good news is that most of these Bluetooth connectivity issues can be resolved without stressing yourself out by calling customer service.
We have highlighted some of the common uconnect Bluetooth issues and practical tricks on how to resolve the problems.
Let's find out:
Bluetooth Spectrum Interference
Bluetooth uses a 2.5GHz spectrum, and the majority of portable hotspot devices such as mobiles or wifi networks use the same frequency. Hence, this could interfere with Bluetooth connectivity.
The best way to handle the situation is to connect the Bluetooth while your jeep wrangler is in a park model. Also, drive away from the possible sources of wifi network that uses the same spectrum.
Low Phone Battery
Bluetooth connectivity is known to consume a lot of power. It can be worse when your smartphone is streaming music. Thus, phones in power saving mode tend to disconnect Bluetooth.
The solution to the problem is a no-brainer. It would be best if you charged your phone fully then try to connect it again. The good news is that jeeps have a charging USB portal for phones.
Distance and Obstructions
Proximity is critical when connecting Bluetooth with your jeep audio system. The pairing devices should be nearby or experience Uconnect Bluetooth issues.
Besides that, the presence of any obstruction could decrease the chances of connection. Hence, making your jeep Bluetooth fail to connect.
We recommend bringing the pairing devices to close so that there is a workable distance. Also, bring your Bluetooth enabled gadget out of the pocket or bag to prevent any obstruction.
Inability to Recognize other Device
Another common problem is the jeep wrangler Uconnect Bluetooth not recognizing other devices. Therefore, you may experience pairing issues due to compatibility.
The best thing is to go into the Bluetooth settings of both gadgets and set them into a discoverable mode. Wait until they have discovered each other than pair them.
Bluetooth Connection History
Bluetooth tends to work like browsers, and this implies that it gets connected to other Bluetooth enabled devices. The information overload may hinder the connection between your phone and the jeep uconnect Bluetooth.
We recommend clearing the Bluetooth connection history for your jeep Uconnect and smartphone. It will make pairing quite more comfortable in the long run.
Final Thoughts from Expert
We have neglected the hard reset trick as a DIY solution since it usually restores the factory setting of the jeep uconnect Bluetooth. Hence, all the save data will be deleted.
Setting up the uConnect system of the jeep again can be a daunting experience. We recommend bringing on board a specialist for assistance.
The most exciting thing is that you can use the above soft reset tricks in case you are experiencing pairing issues. The tips have been tested and proven to be quite useful.
If the problem persists, then you are free to call the jeep uconnect customer service for assistance. The problem could be in the system itself. Good Luck.