Powered car subwoofers are designed for user convenience as they eliminate the need to have an ...
If you do not have a lot of space in your car for the music system, you should think about investing ...
Though smaller, 5.25-inch car speakers are some of the best speaker sizes that could change your ...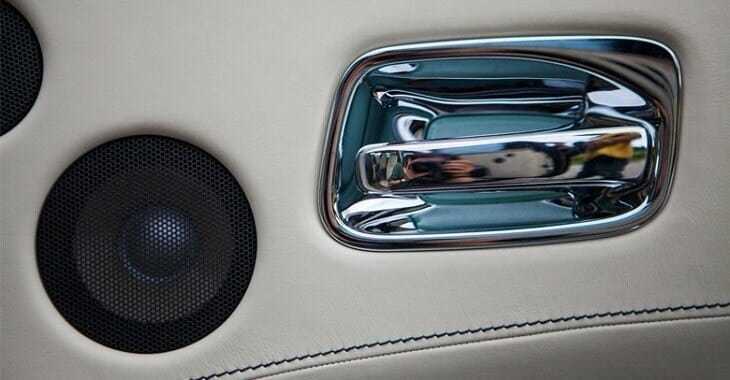 A good car deserves a good sound system. After all, listening to your favorite tunes from the ...
If you love listening to music in your vehicle, the factory system is almost always never good ...