When you are out camping, it is important that you get hot water in your RV. Especially if you are ...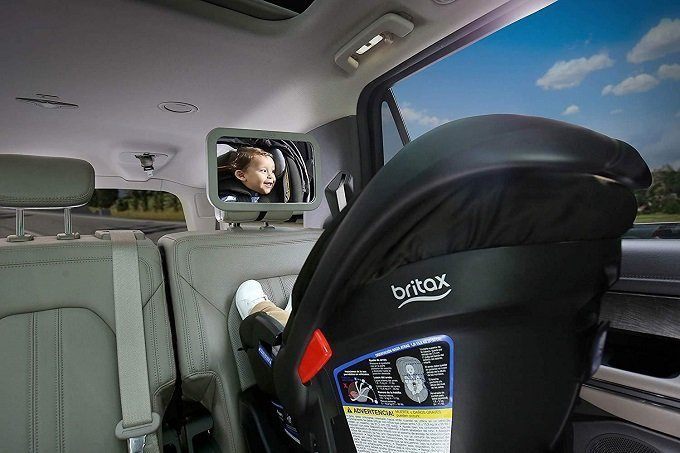 The best backseat baby mirror helps you to keep your baby's activities in check while you are ...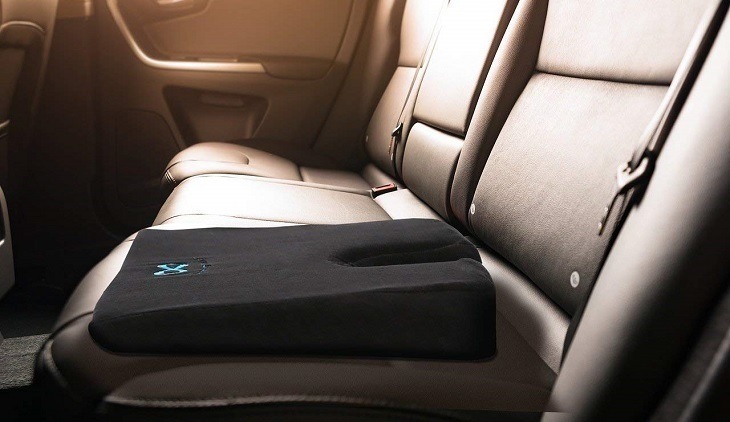 Driving can become more challenging, tiring and unpleasant when you have to cover long distances, or ...