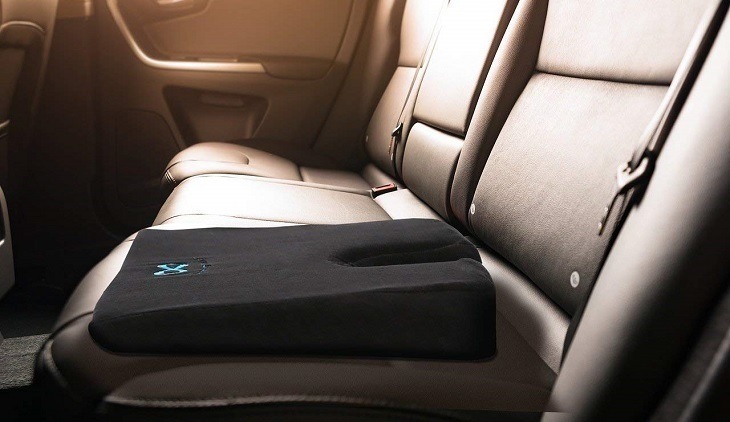 Driving can become more challenging, tiring and unpleasant when you have to cover long distances, or ...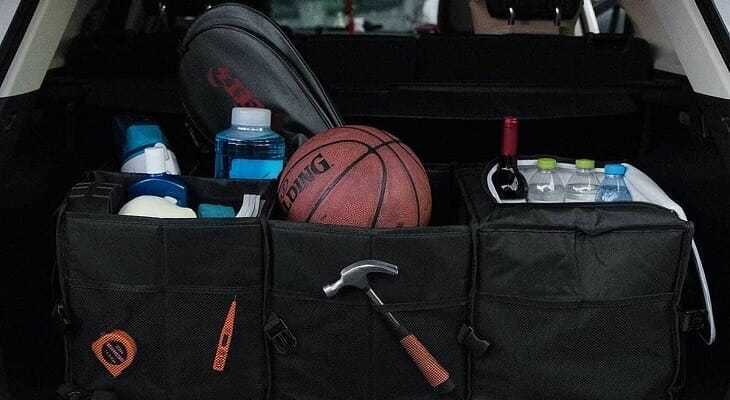 As its name suggests, the trunk organizer is a wonderful and practical way of organizing your ...
Once you buy a car, you will soon discover that there are certain accessories you cannot do without. ...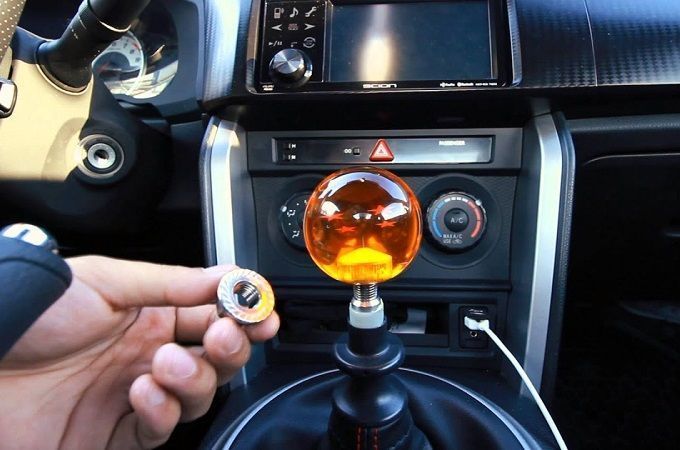 A shift knob is a component that sits at the top of a shift stick to help you in switching the ...
We all know that calling and texting while driving is against the law. However, there are instances ...