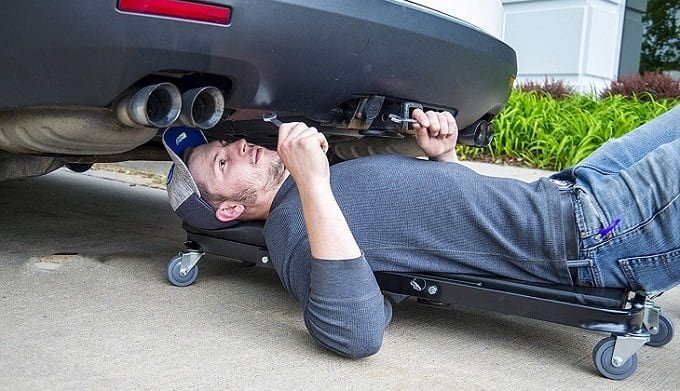 A creeper is an indispensable tool for any mechanic. Basically, this piece of equipment is a ...
Like you, seeking the best product online among so many options is not easy. So we build CarCareTotal to help you solve the problem
We create buying guide to help you define your demand, review the best products and compare them.
We spend a lot of time for researching, writing the suggestion. We make sure our recommendation is the valuable for you