Tag

Lock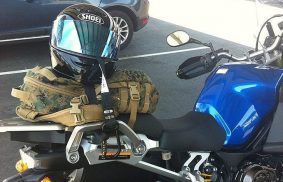 For any biker, having the best motorcycle helmet is important because you need to guarantee your head's safety in case of an accident.However, leaving the helmet on your parked motorcycle outside ...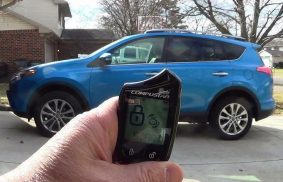 A good car alarm system can save your car from theft, so you must get the best system for your car, so you can always park it and walk away with confidence.Whether your vehicle came with a basic ...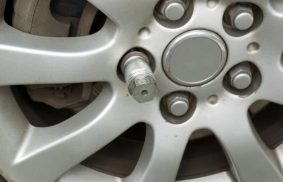 The locking lug nut is the ultimate security for your car tires. Indeed, this car accessory will prevent people from stealing your rim or tires. If you live in a dangerous neighborhood, then you must ...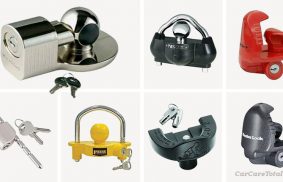 A trailer is one of the biggest assets that many people invest on, and it will enable you to haul more luggage by just hitching them to your truck. Hence, it is always important to find ways to keep ...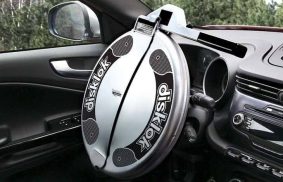 Buying a steering wheel lock for your car is a small investment that you can make to better secure a larger investment, which is your car.It's obvious that car thieves always find a way to defeat ...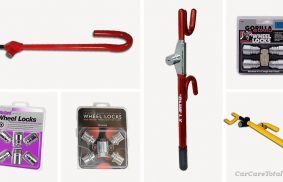 Sparkling new wheels and rims don't only look attractive to you, but they fascinate a lot of car thieves as well. Wheel theft is not a new thing but surprisingly enough few people take protective ...