Tag

Polishing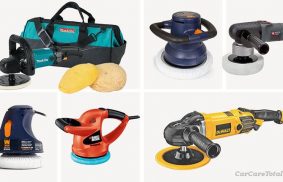 A car buffer is a simple handheld machine designed to give your vehicle a lustrous, shiny, and scratch-free look. It provides a better finish than hand waxing, and it also makes car polishing faster ...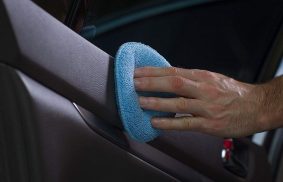 Has your car's paintwork started to fade off due to increased swirls and scratches? Well, you should try buffing the surface using a polishing pad.Basically, a polishing pad is a circular-shaped ...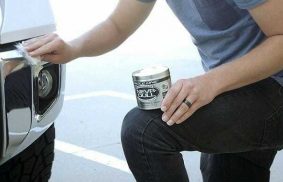 No one likes a dull looking car or stained bumpers and metal surfaces. And while it is really tiring to maintain aging car parts, with the best chrome polish things should be easier.Chrome polishes ...