Tag

Suspension System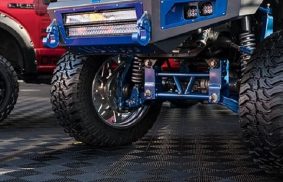 Shock absorbers are fundamental in ensuring you get a smooth, comfortable ride as they dampen all the shaking from typical vehicle movement in different terrains.However, like any other vehicle ...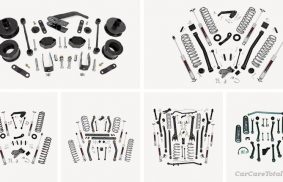 That aggressive look that makes many people want to own a Jeep does not just happen. Also, most Jeeps will not come looking that way from the factory or dealership. The look comes from using the best ...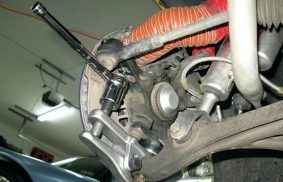 A ball joint is only a small component as compared to the size of the car, but its function is huge and very important.Well, what exactly is a ball joint? Basically, the component is like a hip joint ...