Are jeeps good cars for city and highway drive?
No doubt that jeeps are among the top rising used SUVs around the world. Despite the negative connotation that comes along with the idea of maintenance.
The hot debates about reliability and gas consumption concerns tend to toss the mind of many people. But don't let the rumors take control over your decision.
So, are jeeps good cars? Absolutely. But this depends on the model of a vehicle an individual want. Each jeep model has its pros and cons.
One thing that makes jeeps stand apart from other SUVs is the ability to go places where the different four-wheel drive cannot. These cars have a sturdy drive terrain.
The jeep wrangler, Cherokee, and Grand Cherokee have excellent ground clearance. If you are a competent daily driver, then the Grand Cherokee is a great deal to consider.
Besides that, there are plenty of factory upgrade packages that can make your SUVs even more reliable. Most of these aftermarket items are quite affordable.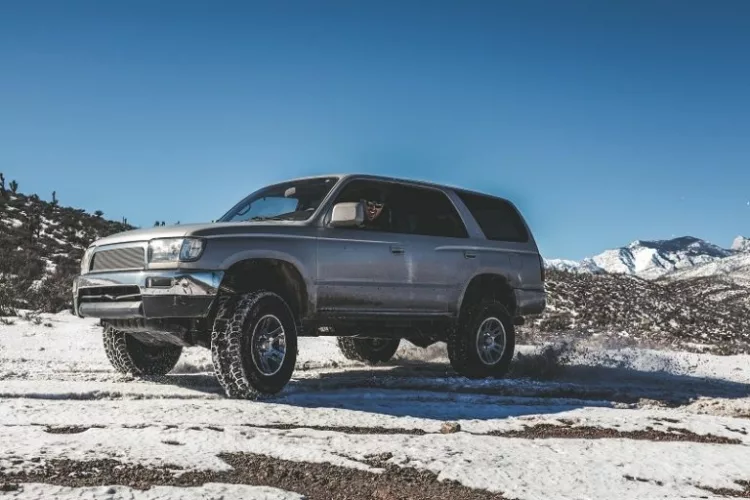 Are jeeps thirstier?
Well, jeeps are terrible when it comes to fuel economy. But this depends on the model. Jeep Grand Cherokee is better in terms of gas consumption when compared to the wrangler.
However, the thirsty appetite and minimal frustrations won't get you stranded. The versatility of the vehicle with unique character makes jeep pretty good cars in my book.
Are Used Jeeps Good Cars?
Buying and maintaining a new car in the millennial is quite expensive. The shrinking income and high cost of insurance and upkeep are tossing the mind of many people.
But used jeeps happen to offer an ideal solution. The SUVs are reliableand enjoyable to be owned as the first car. They can be driven by both competent and teenage drivers.
Here are some of the reasons why used jeeps are good cars to consider. These reasons include:
Proven Reliability
These automobiles have a long lifespan when compared to other SUVs. There are a good number of jeeps built in the mid-90s but still hit the road today.
Used jeeps are among the toughest and roughest riders still existing in the market. They have the reputation of riding on adverse road conditions.
Efficient and Effective
The improvement in technology has made jeeps to override the myth of being gas guzzlers and inefficient SUVs.
The vehicle offers high power and off-road character that comes along with unbeatable fuel economy over the years. The effectiveness is the reason behind the rising demand.
Affordability of the Jeep
Both new and used jeeps are affordable. Automobiles tend to hold their value for many years. The rate of depreciation is quite minimal when compared to other SUVs in the market.
If you are looking into buying the first car, either new or used jeep is the best option. The solid construction will help you improve your driving experience.
Plenty of Options
There are thousands of used jeeps right now in the market. It is because there are tons of jeep brands in the market.
A lot of jeep enthusiastic are looking to trade old vehicles to acquire a new brand. Plenty of aftermarket accessories can help you transform the used jeep model.
In Conclusion
So, are jeeps good cars? Yes. The durability, affordability, high power, and excellent fuel economy happen to be enough reasons for the reliability of jeeps.
But it would be best if you looked into different models before making an informed decision critically. Each jeep model has its own merits and demerits that need to be assessed.
Meanwhile, the best option for avid road trip and campers is jeep wrangler. The vehicle has excellent off-road power but fuel-thirsty.
Daily commuters and first-time drivers should consider jeep compass, Grand Cherokee, and limited liberty models. These SUVs are fuel-economical and reliable.